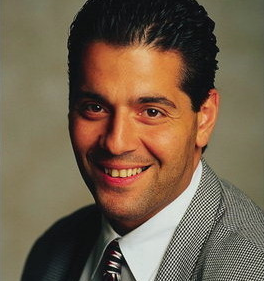 Teacher-InterviewQuestions.com was established in August 2015 by Glen Hughins, Recruitment Consultant and Interview Coach from Philadelphia, who had worked as a school principal for fifteen years.
Author of a successful website for Assistant Principal job applicants, Glen decided to widen his portfolio, and established another website, this time dedicated to people who try to get a teaching job.
Glen became a member of Career Consulting Association in 2017, further solidifying his status of an experienced career coach and interview coach, working primarily with people who pursue career in teaching and in education administration.
Some statistics (see screenshots below)
The website has helped more than 25,000 job seekers to date.

We have welcomed visitors from 173 countries and territories to date.
The traffic has been constantly growing, and the website is getting more popular with every passing month.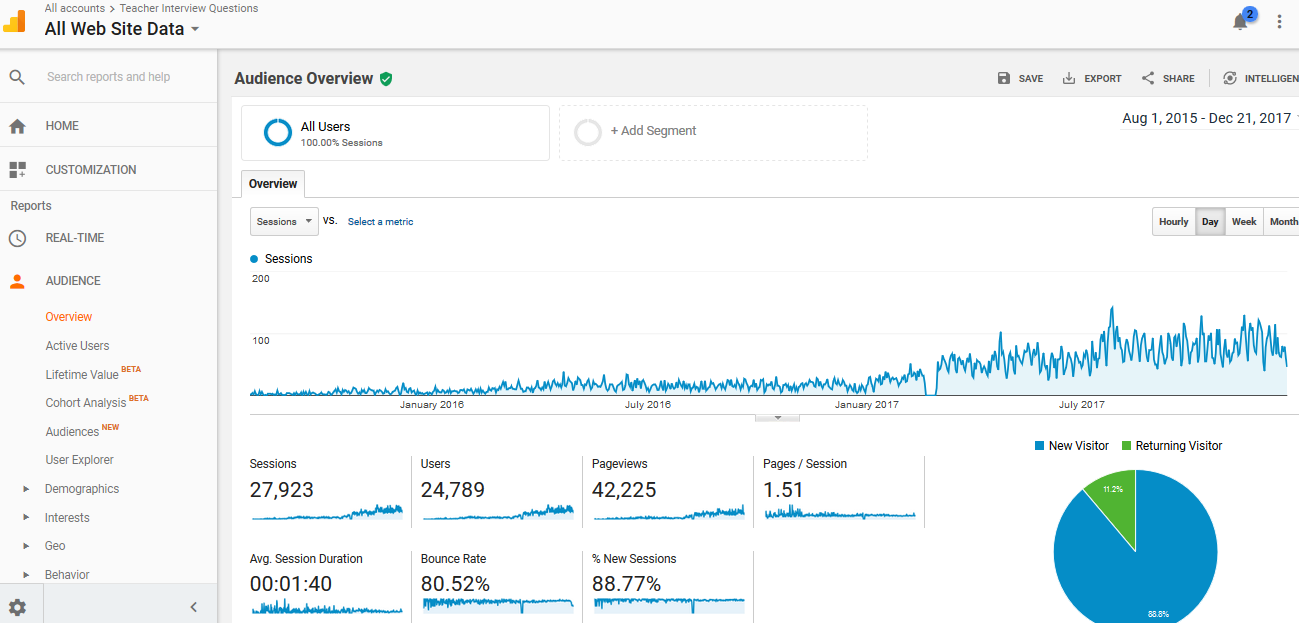 If you have any more questions, or would like to request an access to Google Analytcis, please contact us.