Guide on How to Ace Your Teaching Interview
To teach children is one of the most beautiful and rewarding roles you can have. To start working as a teacher, however, you will firstly have to succeed in an interview, typically led by a school principal, an internal hiring committee, or in some cases, a specialized recruitment agency. I will try to help you prepare for this interview. I had worked as a school principal for fifteen years, before I started my career in recruitment consulting and interview coaching.
I have interviewed hundreds of job applicants, screened out many, but also I hired a lot, for a variety of jobs in teaching and education administration. Today, I will try to help you to succeed. My name is Glen Hughins, and I would like to welcome you on my website that specializes only in teaching interviews.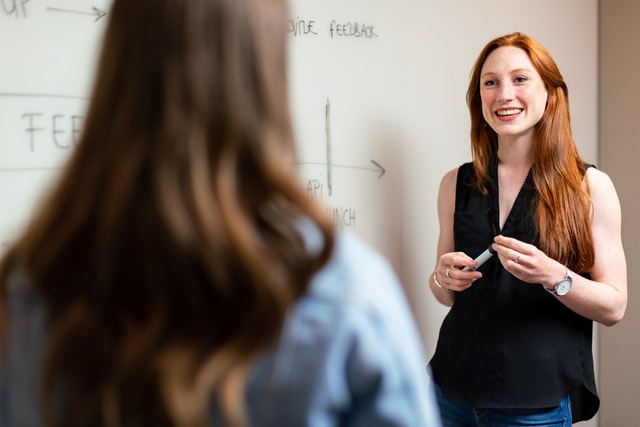 Personal (screening), behavioral, and technical questions
We will try to understand your skills, attitude to teaching, your knowledge of teaching methods, your motivation to do the job, and a few other things while talking to you in an interview. A mix of personal, behavioral and technical questions will help us with the task. Let's have a look of questions that we typically use in an interview with future teachers:
Why elementary (secondary, high school, special) education? What do you want to accomplish on this specific position?
What do you think characterize a good teacher?
Can you name the main problems teachers face nowadays? How would you address each of the problems?
What are your strengths and weaknesses?
How would you approach the students of the first class, on their first day at school? What would you say?
How do you measure student performance in your classroom?
Do you think that all students should be treated equally, or that there should be an individual approach to every student, in accordance with their abilities and potential?
Imagine that father of one of your students complained about something which was untrue. How would you react?
A parent called you because they were worried about their child's low grades. What would you say to them?
How would you handle a conflict between two students?
What do you consider to be the toughest aspect of this job?
If you teach a lesson and your students don't seem to be "getting it," what do you do?
How would you win a heart of your students?
What are your expectations for the students?
What do you expect from the administrators and from the principal?
How do you plan to include parents in their child's classroom?
How do you feel about having children with special needs in your classroom?
How do you go about teaching something that is not your strength?
What kind of relationship do you want to foster with your students?
How do you determine each individual child's potential?
What are your salary expectations?
What are your hobbies?
Do you have any questions?
Right attitude and motivation
Success or failure in an interview does not depend only on your answers to our questions. You will have to show right attitude to teaching, motivation to do the job, and enthusiasm for both your teaching career, and the particular school (educational institution) where you want to work.
Try to show us what we will gain if we hire you (you can help us to improve the reputation of the school, you can bring new ideas on board, or you can simply try your best to be a good role model for your students). Show us that you care, that you consider your job a mission, that you do not teach only to earn money for doing so…
Do your homework – research about the school
I suggest you to conduct a detailed research, focusing mainly on the following areas:
The vision and goals of the educational institution
School principal, and their career
Major achievements of the institution
Things that make the school a unique place to study at, and to teach at, simply the reasons why students (and teachers) should prefer that school to other institutions that compete with them
Problems and challenges they face at school
History of the institution
The most notable achievements of the students (and teachers) in recent years
Study programs they offer
A thorough research will help you in many ways. It will help you to find good answers to particular interview questions (those questions that relate to the educational institution, and the reasons why you chose them), to calm down before your interview (since it is always easier to feel relaxed in an interview if we feel familiar with the place and the people), and to come up with a good question, once you are supposed to ask us something.
Luck favors the prepared mind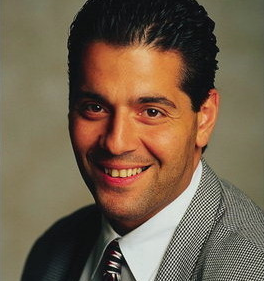 Learn to show the right attitude, do your homework, and inspire yourself with our answers to most common interview questions.
And if you would like to prepare better than your competitors, if you would like to ensure that you did your best to get the job, you should have a look at my eBook, the Teacher Interview Guide.
I will show you great answers to 28 most common interview questions for teachers, winning interview strategies, and basically everything you need to know to ace this interview with ease.

Thank you, and good luck!

Glen Hughins, Your Personal Interview Coach