Where do you see yourself in five years time?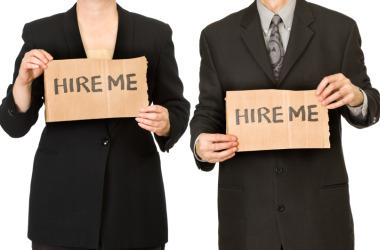 Schools prefer to hire teachers who plan to stay with them for a long time. Every new employee is an investment–and it takes some time until this investment "pays off".
You should try to convince us that you do not plan to leave soon, and a good way of doing that is connecting your future with the school.
Of course, you can have your own plans and expectations from life. Perhaps you want to start your own school, or you dream of going to Far East and teach English there. I can not tell :).

Once you interview for a job, however, you should say that you would prefer to have the same job in five years time, perhaps becoming a better teacher, a better person over the years. Whether it really happens or not, is not that important for us. Alternatively you can focus on your goals from personal life.
Sample Answers
I love this job and I would be happy to work as a teacher in five years time, and also in ten years time. Hopefully I will become a great teacher over the years, someone the students will remember, in a positive way.
I see myself as a good role model for many children, ideally working at this school. That would be a very nice picture to see in five years time from now. Let's make it happen!
I do not have any career plans in such a short time horizon. However, I am thinking about starting a family in four, or in five years time. I would be glad to work as an elementary teacher until then and come back after my maternity leave. However, we never know what tomorrow will bring. Maybe I will start a family, and maybe I will not. Regarding my job, however, I have no doubts. I want to work as an elementary teacher.
* Do you like the answers? Check my eBook, the Teacher Interview Guide, to see brilliant answers to twenty-eight most common interview questions for teachers. Thank you, Glen.
Next Questions: