Where do you see yourself in five years time?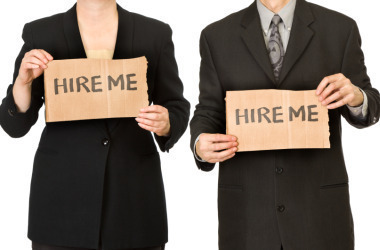 Recruitment is very expensive. If I told you the estimated costs associated with making a single hire in an educational institution (and everything connected to it), you would not believe me. . . .For this reason, schools prefer to hire employees who plan to stay for a long time. Every employee is a big investment for a school—their way of thinking makes sense.
In order to convince them that you do not plan to leave and start your own business, or anything else, it's ideal to connect your future with their institution. Of course, you can have your career growth plans, and maybe you plan to leave and teach in the Far East. I can not tell… 🙂 But a job interview is not a right occasion to share these plans and idealistic visions with your audience. Loyalty is a word to remember and stick to in your answers. On the other hand, you should not say that you do not have any career plans. First of all it's not true and secondly, every responsible person has some goals and plans. Either professional, or personal. Let's have a look at good sample answers.
Sample Answers
To be honest, I do not dream big. I have just graduated and I know I need to learn a lot. My plan is to be a really good teacher in five years time, to be proud on the work I do every day. Ideally I would love to work at a secondary school in this district. One never knows what will happen in five years, but speaking of today, I definitely don't  plan to move or start a family.
My goals are mostly personal. I feel very fulfilled as a teacher, so if I succeed to get this job, I will be pretty happy to have the same position in five years time. This is a great school and I can see myself working here for a long time. However, I do not want to stagnate and plan to enrich my education and knowledge over time. Hopefully I will be more complete human being in five years, someone his family can be proud of.
Special Tip: Did you like the answers? And what about multiple brilliant answers to all twenty-eight common teacher interview questions? You will find it in our Teacher Interview Guide.
Next Questions: